WELCOME TO ST. THERESE PARISH!
Offices: 510 North El Molino Street, Alhambra, California 91801
R E G I S T R A T I O N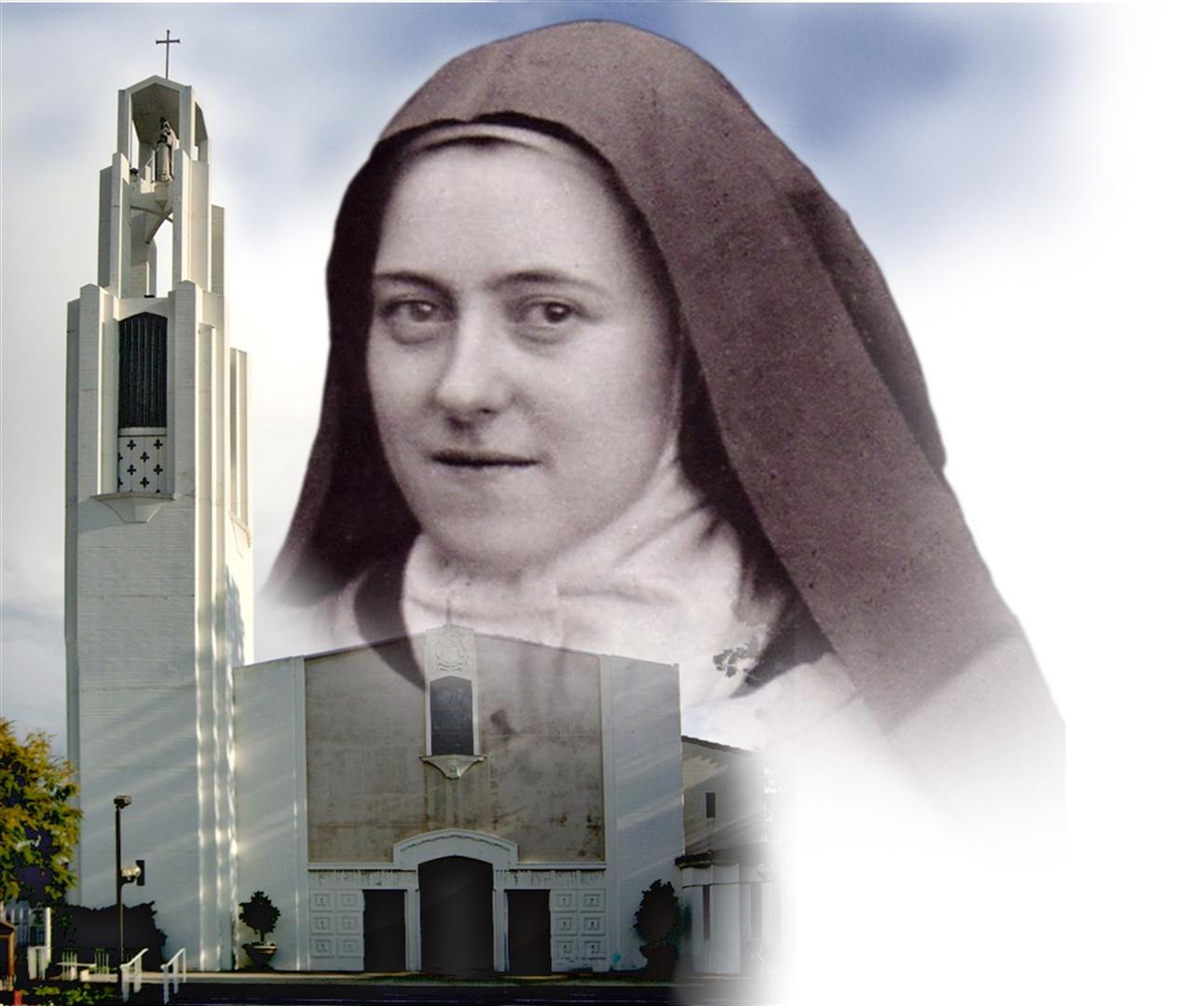 If you are new to the parish or attend regularly but just never registered, please register! You will receive a Welcome Packet with valuable church information.  During non-pandemic times, you may come to the office, which is located at 510 North El Molino Street, Alhambra 91801 (follow the church on its west side until you reach the end of the building.  You will see a porch with a brown pillar on its right side).
NOTE: The office is closed during the pandemic, so please register online (see below).
Click here to download a Registration Form.  Then just print it, fill it out, and mail it to us at the above address–or save it to your computer, fill it out, and attach it to an email sent to the Parish Secretary, Denise McMaster-Holguin, at denisekay@hotmail.com. (We do not mail the Welcome Packet; however, you may make arrangements to pick one up from the table on the front porch.)
Office Hours
Monday through Friday: 9:00 am to 1:00 pm; 2:00 to 5:00 pm; and 6:00 to 8:00 pm
CLOSED from 1:00 to 2:00 pm AND from 5:00 to 6:00 pm.
Saturday: Normally 10:00 am to 3:00 pm (only the Receptionist will be on duty), but please call ahead to make certain we're open.  Occasionally, something will come up and the Receptionist will be unable to be here.
Saturday: Closed
Sunday:  Closed